D10 d-10 new world order
If a search does not give you what you are looking for you may Contact Us with more of a detailed question.
The print and online articles from the Bay Guardian newspaper and from 2006–2014 are back online at the Bay Guardian archives, and you can search the archive at this link.  We will be adding more to the archives in coming months, so stay tuned! This project is hosted by our friends at 48 Hills.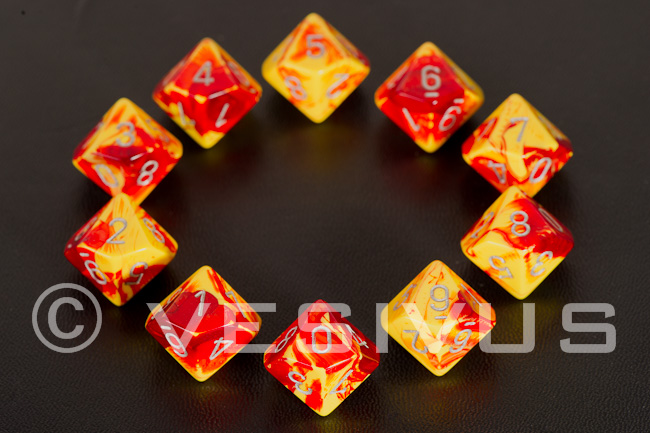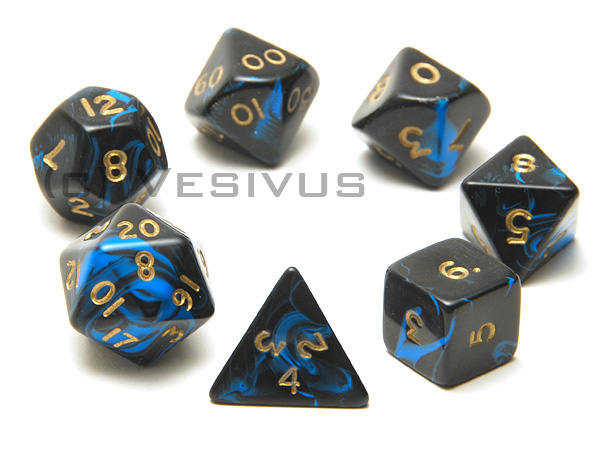 prxyl.stitchesoflove.us